Explode your team colors with your iPhone at the game
OK, the big game is coming, show the world whose fans are more fanatical!!!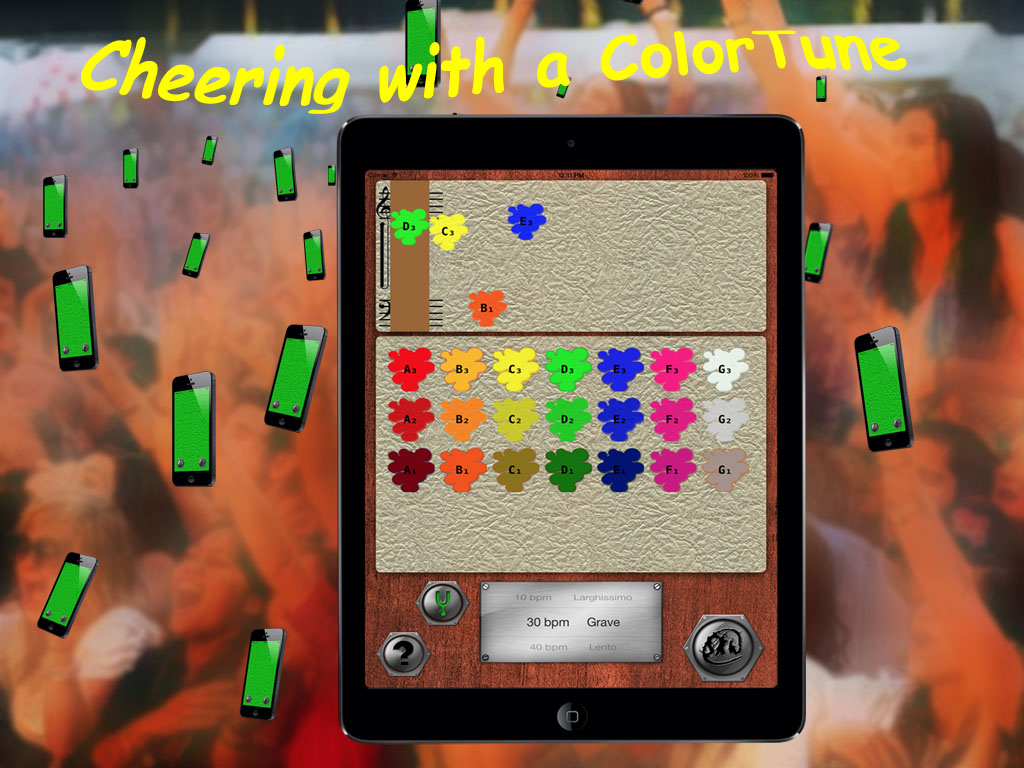 Whip out your iPhone or iPad, hold it up in the air streaming your team's colors. Imagine not just your iPhone, but hundreds, thousands, blasting your team's colors all over the stadium, all over the world. Cheer on your team with ColorfulThunder.
Use your team's colors and show the players on the field which fans are the winners.
Capture the excitement!!! Do it NOW! Download ColorfulThunder and play your team's ColorTune. Copy and paste the link to this page to spread the word, show your colors! or use the blog code below... Game ON!
Coming in the next release you can now load your team colors directly from a website. If you have version 1.5 or newer try the links below:
For example all Boston #celtics fans... tell everyone:
D1 G3 @ 145
For those with a team or cause website you can add your clickable ColorTune that will show up like this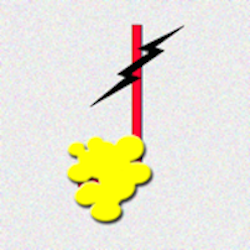 Celtics ColorTune
and it will open in the colorfulThunder app directly
and for the bloggers: