ColorfulThunder allows your iPhone or iPad to play ColorNotes of light that explode in the hands of a crowd anywhere.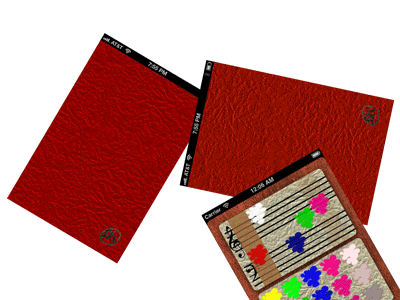 The question is not what IS Colorful Thunder but rather HOW you, your family and friends would like to sychro-socialize together harmonizing with the sound of light.
The More the Merrier!!! The Crowds, Oh, the Crowds!!. This is the chant that makes Colorful Thunder's Lights Glow, Sound Grow..
Colorful thunder has the versatile nature to be used by different age groups for a variety of themes and uses: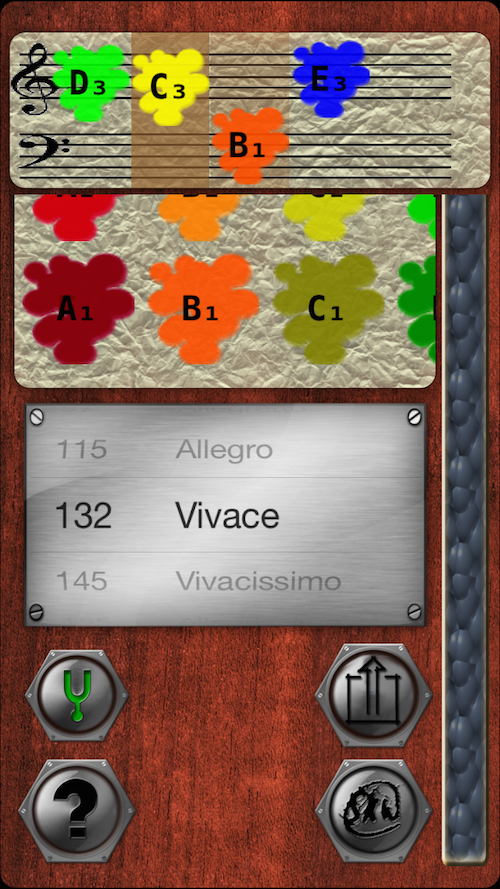 Educational: Interact with your children: A cool learning tool to teach young children colors and tempo. See how big things are made up of little pieces
Has a pleasing combinations of Light, Colors and Rhythm
Synchronize your light pattern, create party games with your friends, family or in a social event.
Bring Colorful Thunder to parties or at the sports stadiums, cause awareness and political rallies to join together in group or community calibrating blinking party lights, blinking school colors, flag colors...and more.